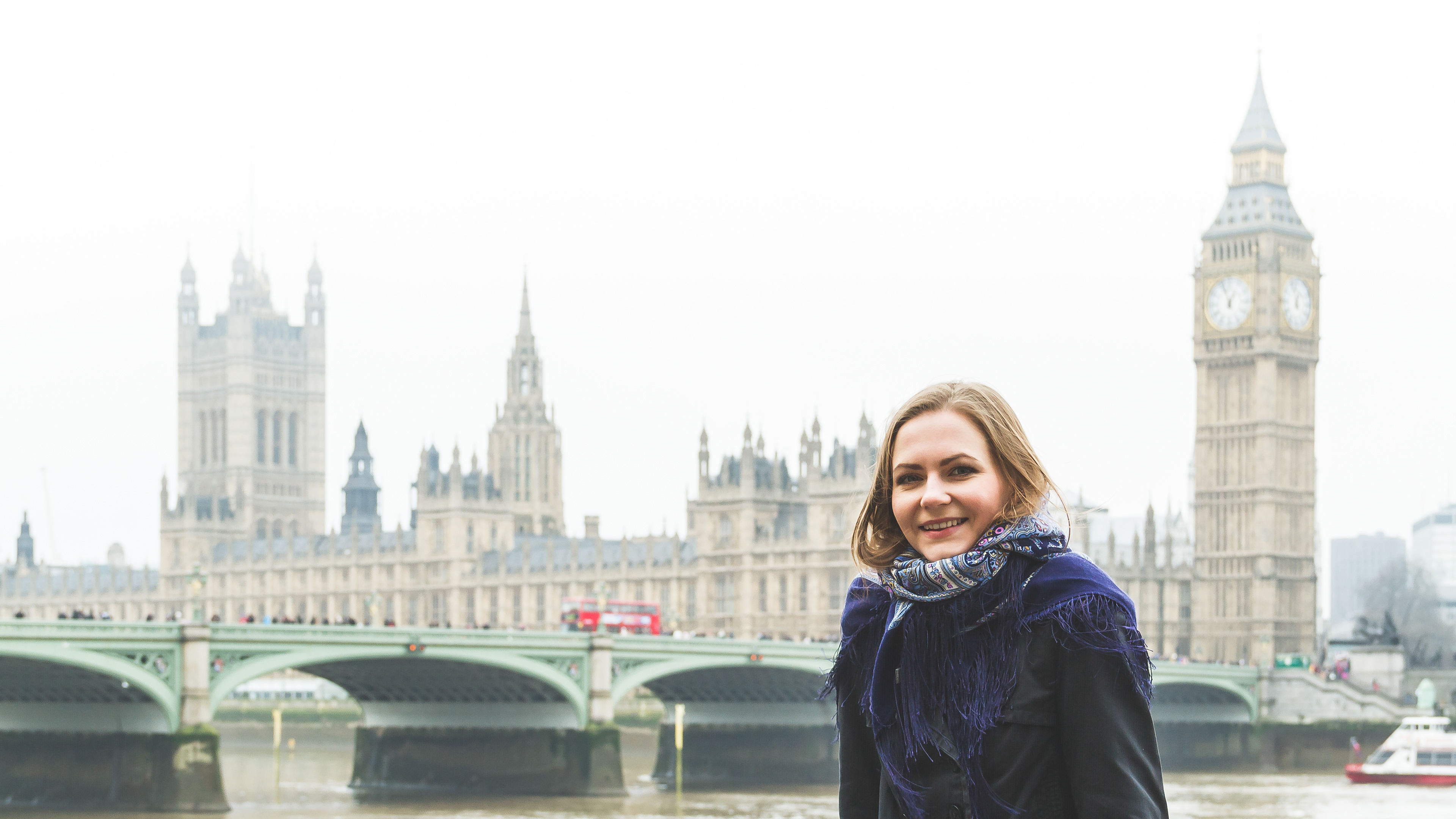 Ever since I can remember I have always loved to draw, paint and craft. I had no single exercise book without doodles on its last pages. At the same time, being a kid, I began to discover the diversity of the areas where my artistic nature could express itself. Trying something new and unexplored was always interesting for me. I was eager to design, create and improve. This child enthusiasm still has not left me. It pushes for learning new techniques and improving my skills.
Along with my creativity, I am well organised and can be self-sufficient as well as being a part of a team that could be a great advantage for me due to my aspiration to learn from my colleagues.
My work experience in the field of graphic design is more than 4 years. Over a year of which I worked as a contractor for London based company. It included print design, branding, mobile UI design, etc.
I also gained planning experience from my studying in Saint Petersburg Academy of Art and Industry. The studying projects have always started from defining the problem and getting an image of end user and his needs. As a student I researched existing solutions and improved my concept. Thereby, I was already prepared for operation with customers on my future jobs.
My technical skills allow me to produce the variety of artworks: from hand-drawn illustrations to Mobile Apps User Interfaces.
I also have basic knowledge of HTML and CSS which I keen to improve to be able to create responsive web pages, because I find this approach very smart and convenient. I love to visit such websites and believe it would be interesting to implement.
I am passionate about everything creative, including sewing and cooking. And I especially love photography, ink and watercolour illustrations and typography. I find them very inspiring.