I created this artwork for The Prize for Illustration 2015 — a competition organised by the Association of Illustrators (AOI) in partnership with London Transport Museum.
The competition is aimed to show the versatility of London through illustrations that explore the places and spaces of the city, large or small, popular or local and intimate.
I was inspired to create the illustration by many foxes casually walking around the streets of London as if they are just the same city dwellers like us. This couple enjoys cycling in Greenwich Park on a sunny day.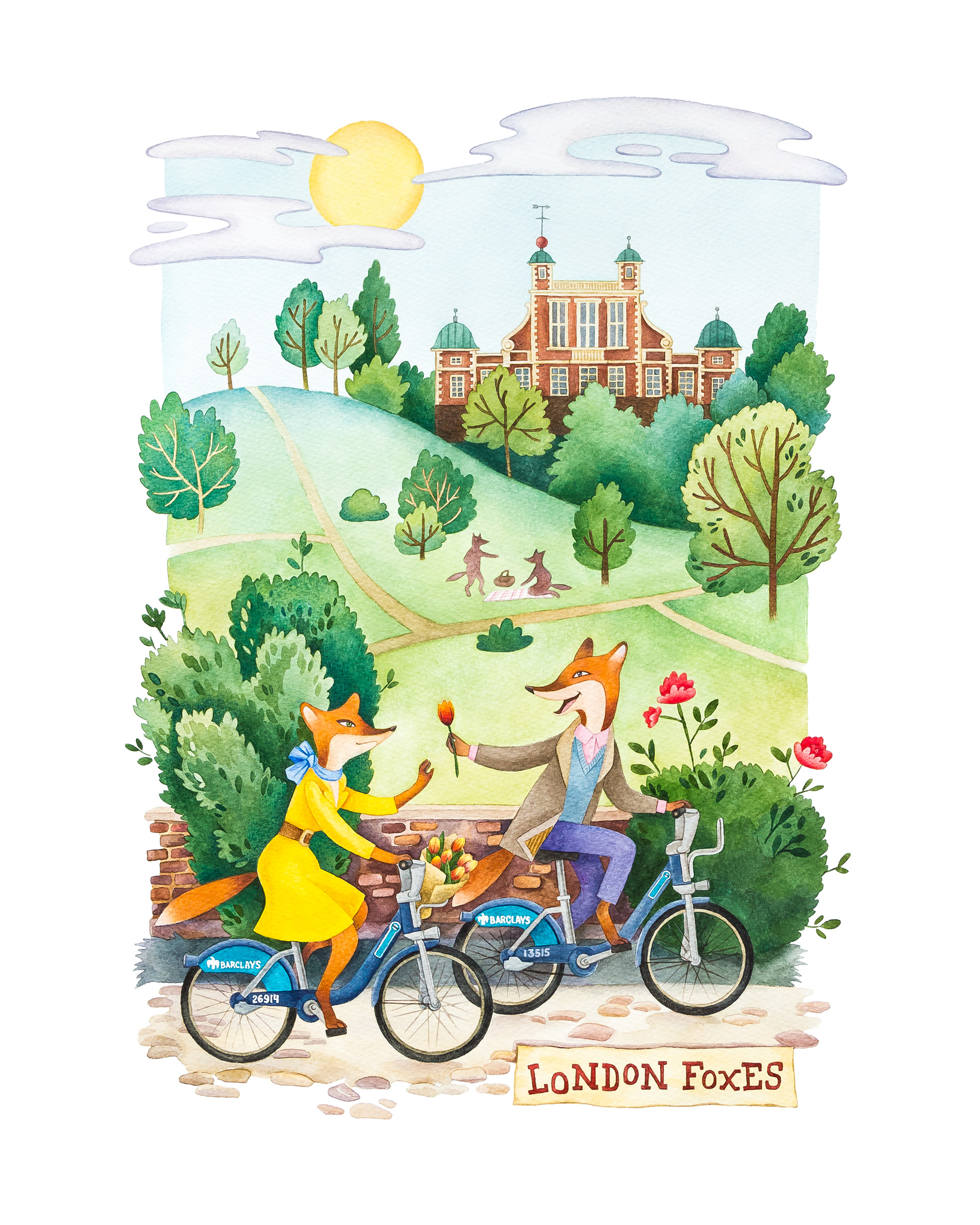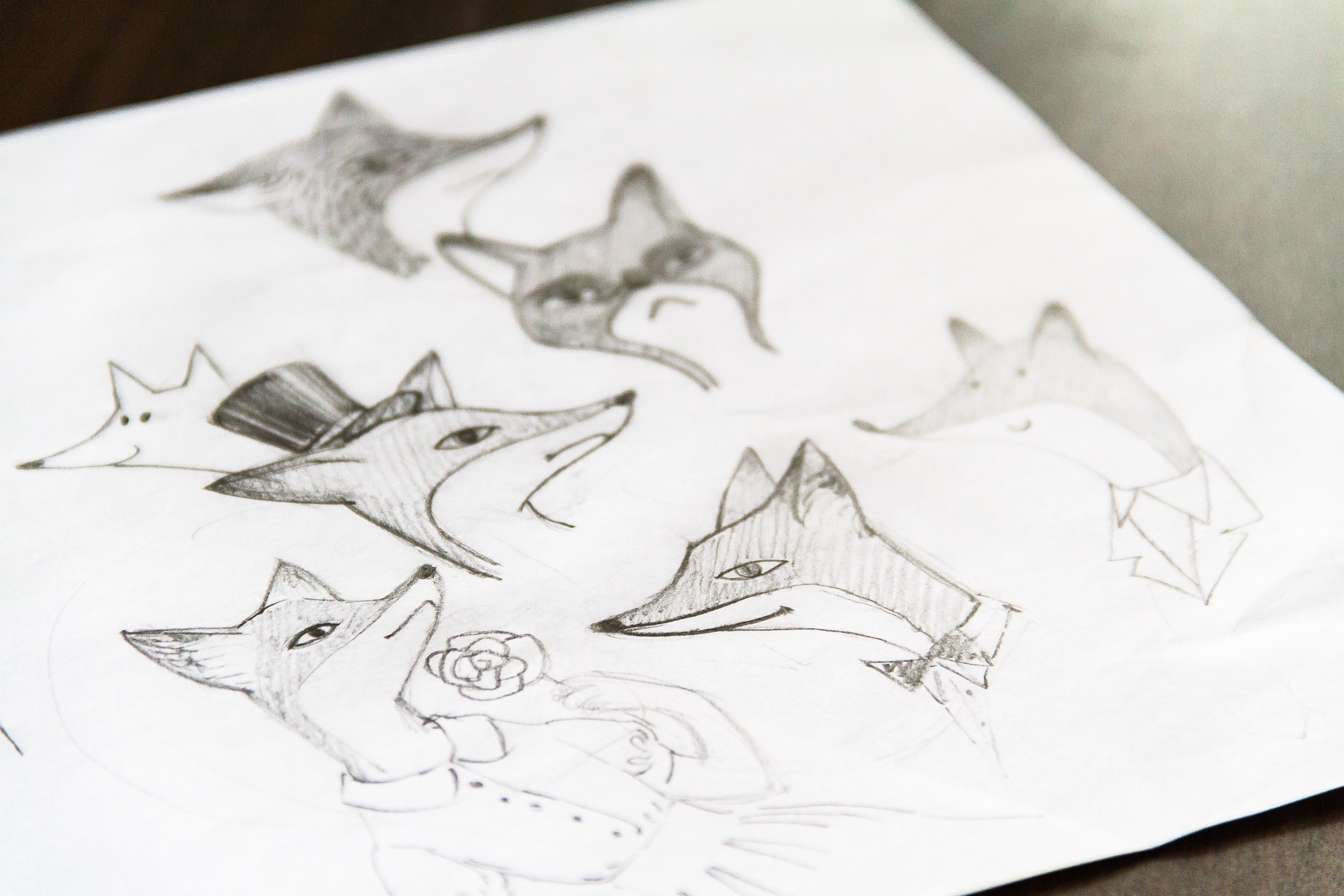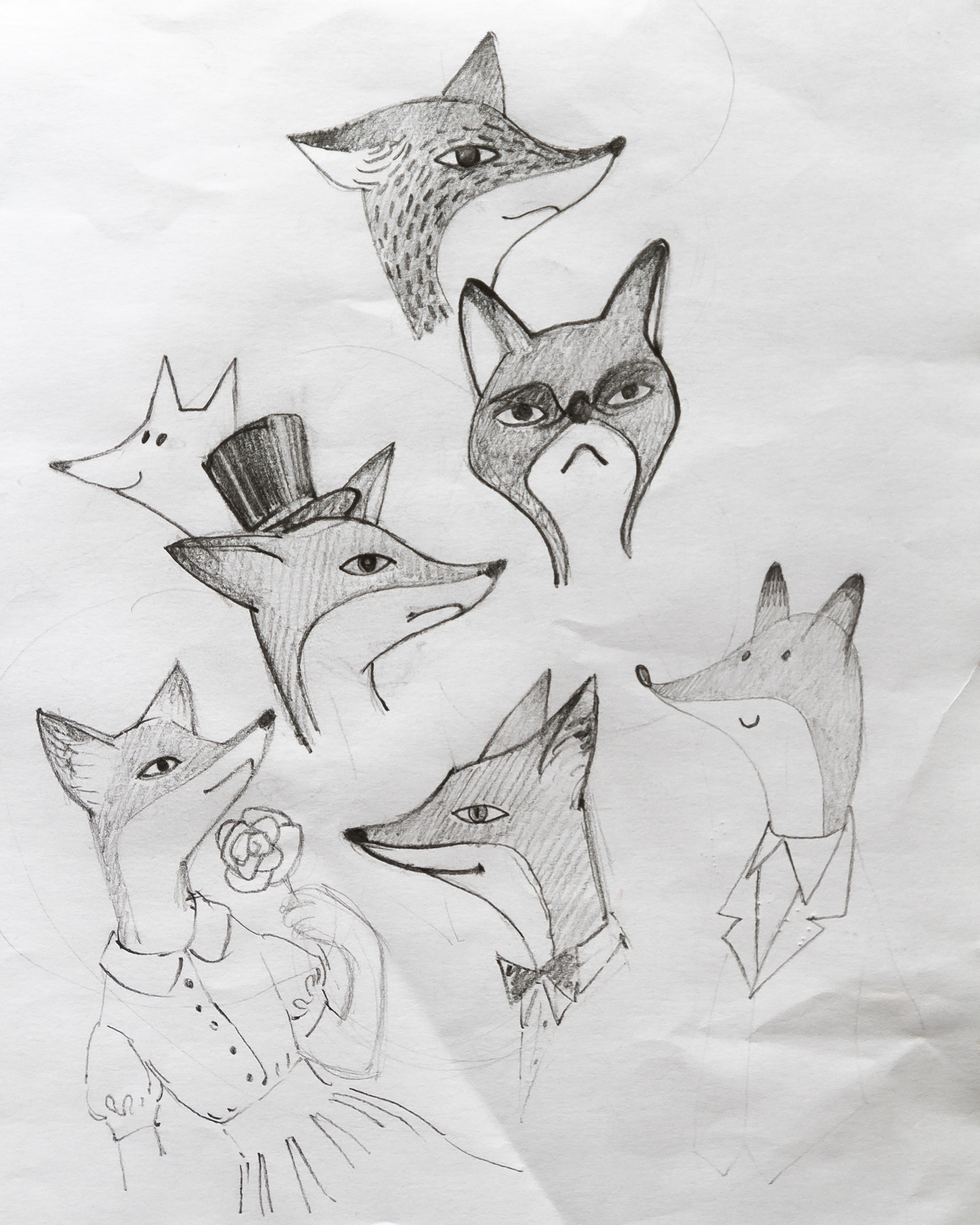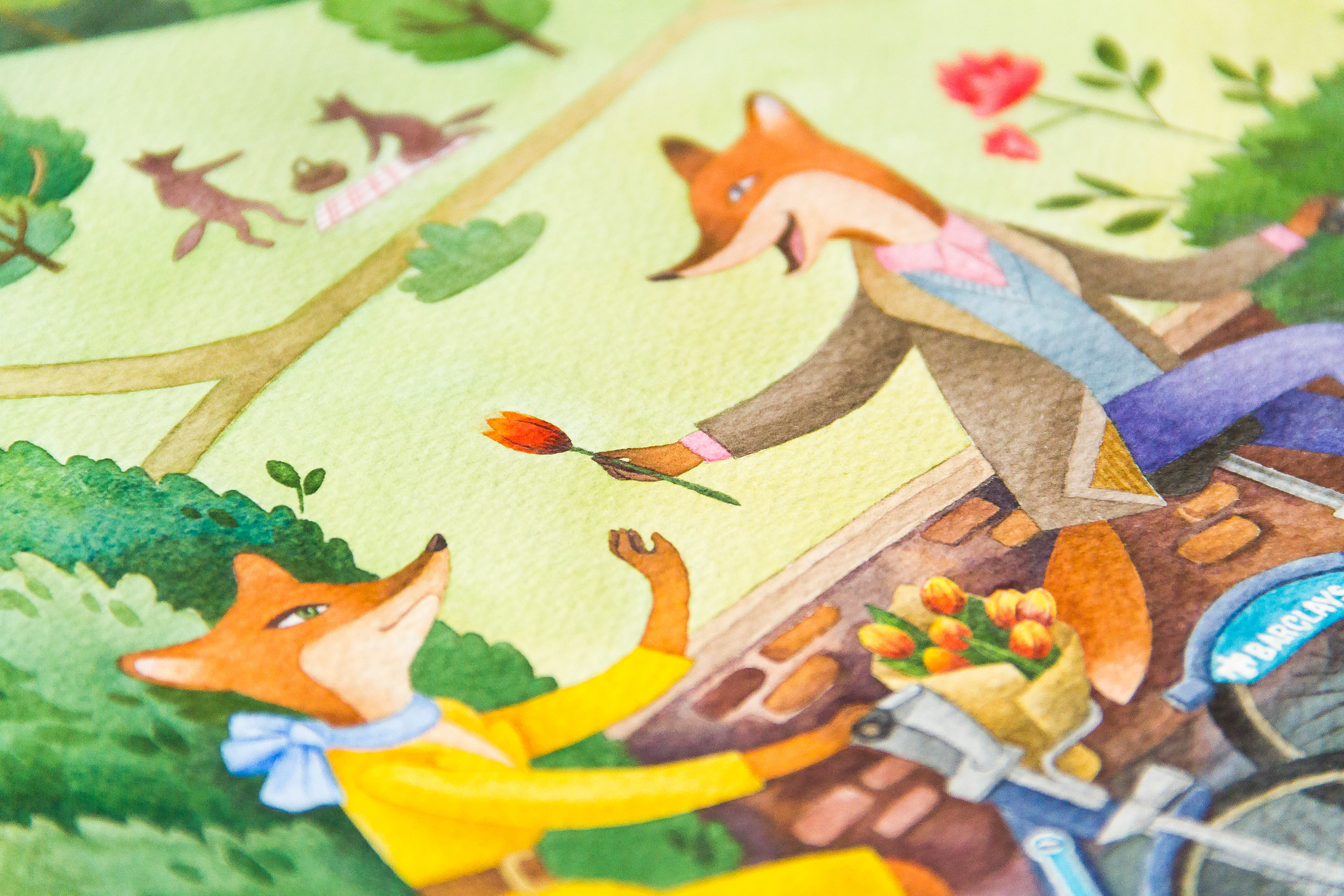 Flamsteed House in detail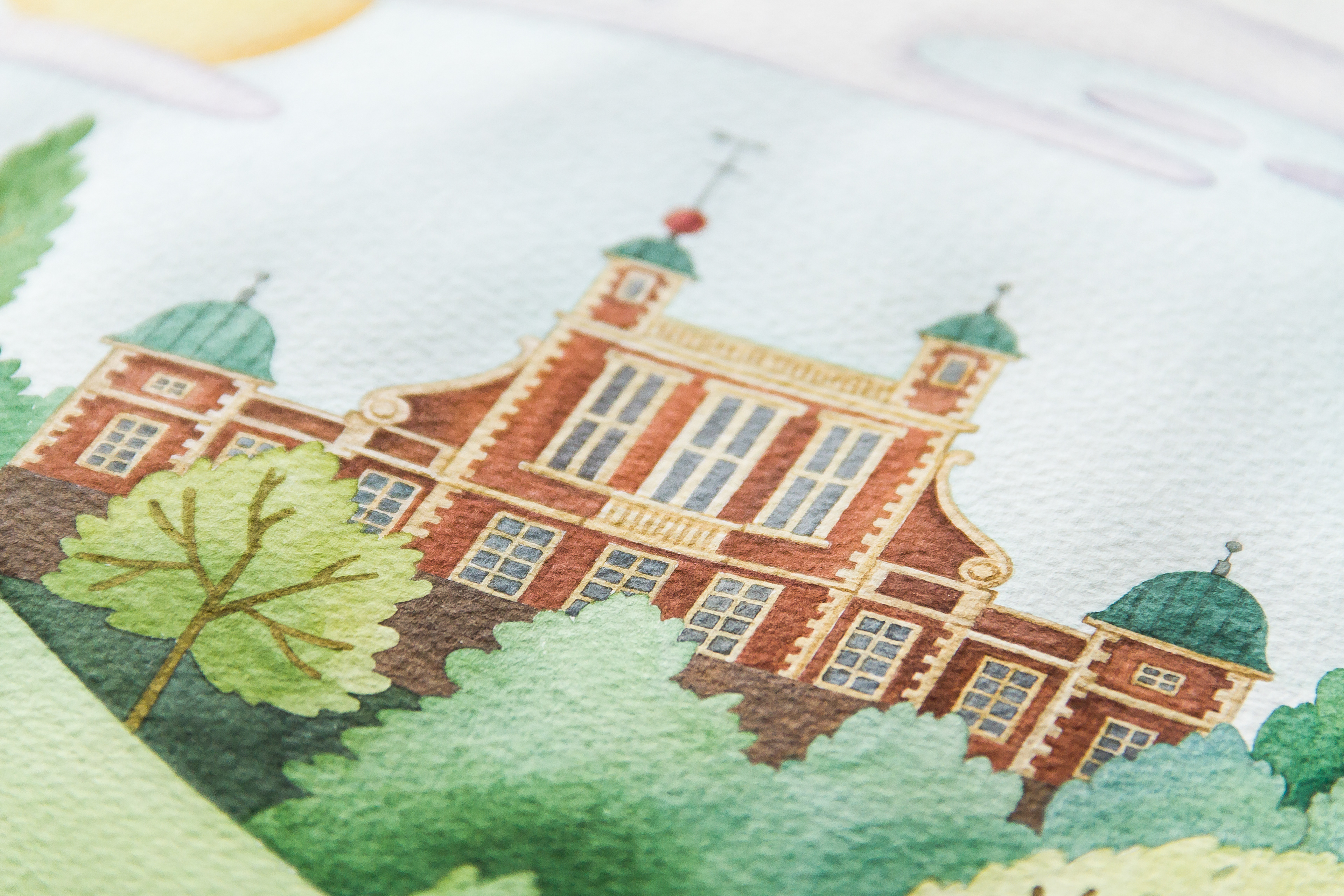 Whilst the theme is London Places and Spaces, it was desirable to include within the artwork any kind of means of transport operating in London.